"Wow, that All-Star just did a double Unicorn in record Shipt speed. Tell the Mothershipt — it was Patrick!" Confused yet? When you're moving at Shipt speed, you've got to have some shortcuts. Our shoppers have developed their own special language as they weave through the grocery aisles (carefully) slinging crushables and juggling doubles. Keep reading to learn the ins and outs of Shipting from All-Star to X-team.
All-Star
Experienced shoppers who assist with new launches and expansions and run orientation for new shoppers.
Claim
When a shopper accepts an order to deliver.
Cold Firster
Shopper that shops cold items first. All-Stars quickly correct cold firsters' ways!
Crushables
Items that could be easily damaged if not properly handled (i.e. eggs, chips).
Double
Shopping two orders at the same time.
Fake Double
Two orders shopped at the same time but with one delivered near the end of its window and the other delivered at the beginning of the next window.
Intro text
The introduction text message used to contact the member for an order.
Shipter (see also: Shipstar, Shipster)
A Shipt shopper – also known as our personal heroes.
Mothershipt
Shipt Headquarters, found in the heart of the Magic City, Birmingham, AL.
Shipting
The act of shopping for Shipt – aka a way to earn money, set your own schedule, and make a difference in your community. Interested?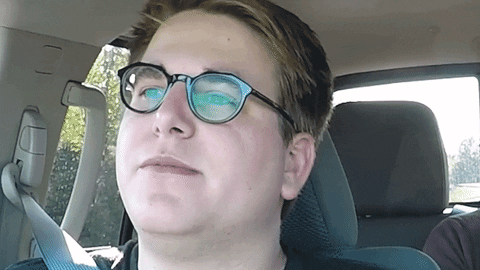 Patrick
Named in honor of founding team member and Shipt Show host, Patrick, this term means "awesome." As in, "That shop went so well, it was Patrick!
Unicorn
A completed shop where everything is in stock and no substitutions are needed — a win-win for everyone!
UBJ
"Use best judgment" shops — when a Shipt Shopper gets to put their orientation training to good use!
Shiptmobile
Vehicle used for Shipting – and singing!
X-team
The Shipt experience team. We call them the X-team because they're X-ceptional!
Curious to learn more about the shoppers behind the lingo? Check out our Shopper Stories to meet the people who make Shipt, Shipt.