3 Ways Shipt Makes Travel A Breeze
Spring is in the air, and for many that means adventure. Whether you're planning a big Spring Break getaway or a quick road trip out of town, take Shipt with you to help make the most of your time away.
After all, when you place a Shipt order to take care of that trip to the store, you get more time to relax and enjoy the trip with family and friends.
Below, find 3 features that ensure you receive the same 5-star, personalized service anywhere you are.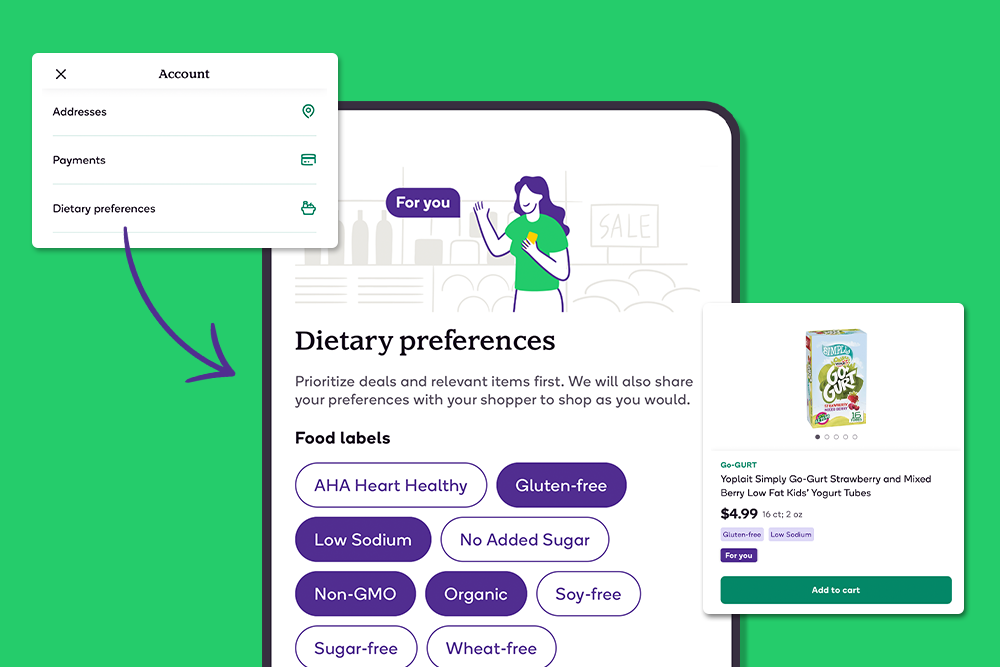 Meet Your Needs With Dietary Preferences
Though your Preferred Shoppers may not be able to travel with you, your Dietary Preferences can! In case you didn't know, you can set Dietary Preferences like vegetarian, Paleo, or sugar-free in your Account Settings. Shoppers can then shop your orders according to these preferences – if certain things are unavailable, they'll receive suggestions for back-up items that match these preferences.
This means that, no matter where you are, you can get what you need, exactly how you like it so that you can enjoy your trip with peace of mind – and vacay munchies.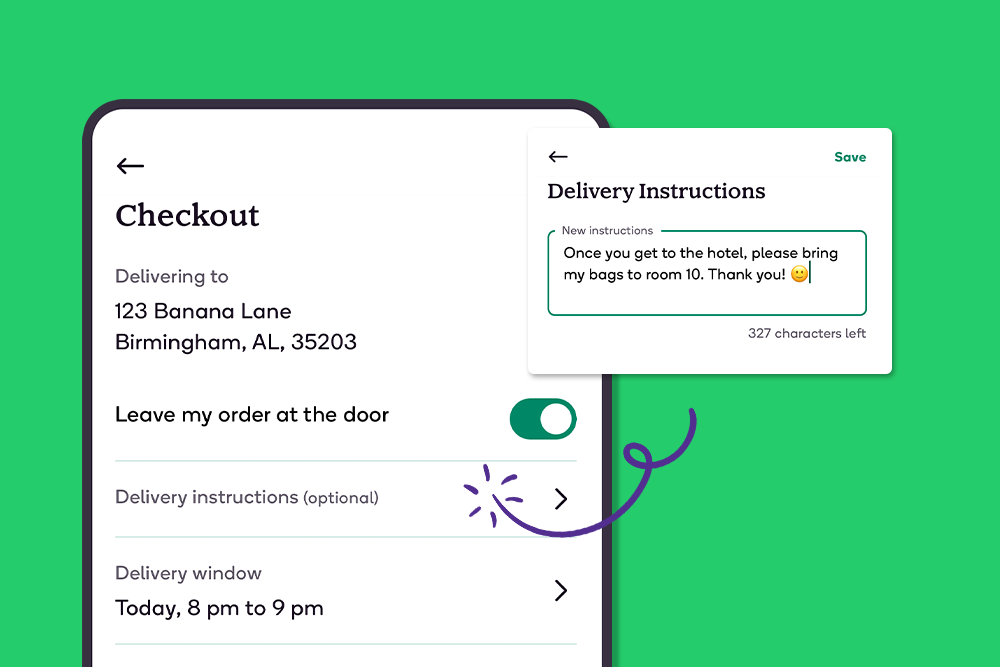 Define Your Delivery Spot With Delivery Instructions
Did you know deliveries aren't limited to your front porch? Your account travels with you anywhere in the U.S., including Hawaii! Utilize the Delivery Instructions option to tell your shopper where you want them to drop your order specifically. For example, if you don't want to risk losing your spot at the hotel pool, you can tell your shopper to deliver straight to your chair.
As long as you provide details and descriptions on where and how shoppers can find you, the world is your door-step.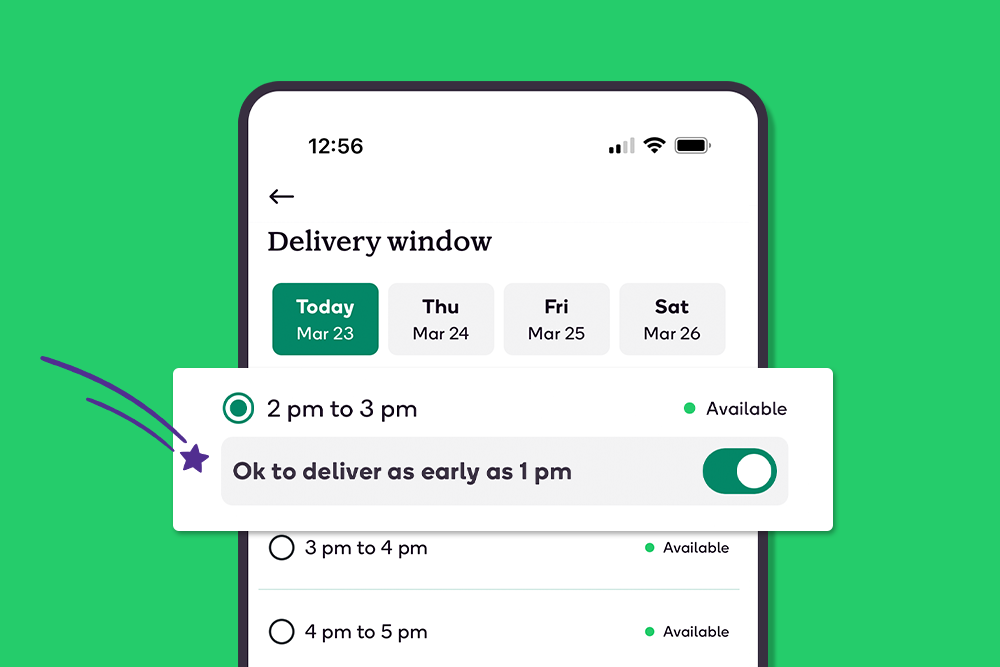 Order Same-Day Delivery When Things Can't Wait
When you're traveling, things come up – and sometimes, they can't wait. Luckily, you can get whatever you need same-day. Did your child accidentally snap their goggles during the morning swim? Order a back-up pair (and some poolside snacks) for delivery that afternoon. Forget buns for the big evening cookout? Not a problem – while the grill gets going, Shipt will be there in as soon as 1 hour.
Want to try these features out for yourself? Download the Shipt app in the App Store or Google Play.