6 AAPI-Owned Brands We're Loving
Happy Asian American and Pacific Islander Heritage Month! Supporting AAPI-owned brands year round is a wonderful way to strengthen communities and promote diversity. Give 6 of our favorite brands a try: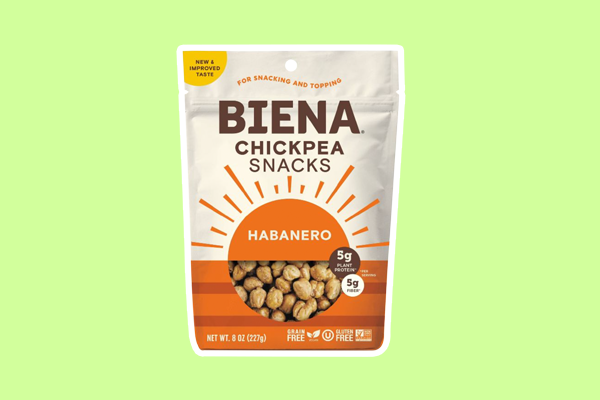 1. Biena
Snack stash running low? Biena has your back with crunchy, nutritious bites. If you're a fan of big flavor, then the Habanero Chickpea Snacks are a must-have. Tasty and healthy come together to form an instant classic.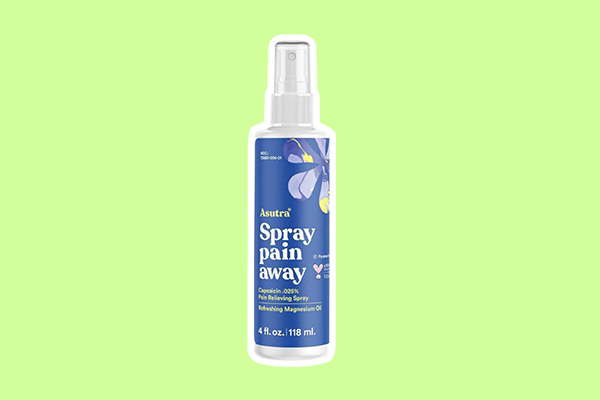 2. Asutra
Take care of yourself on purpose with items that make you feel better all around. The organic ingredients used by Asutra do the body (and planet) good. Use a few spritzes of their Spray Pain Away Refreshing Magnesium Oil for quick relief.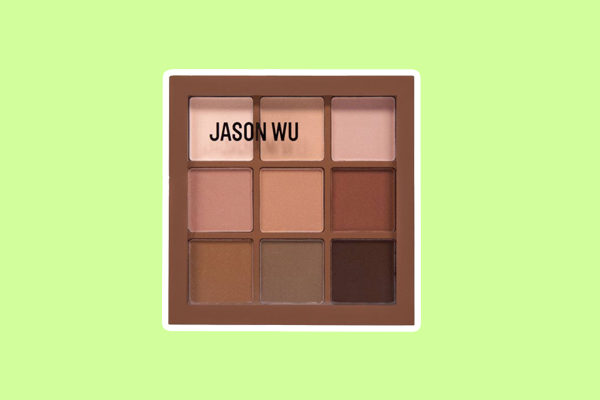 3. Jason Wu Beauty
Finding effortless and chic beauty products is easy with Jason Wu Beauty. From soft to glamorous, get everything you need for your signature look. With the Flora 9 Eyeshadow Palette, you'll look amazing – day and night.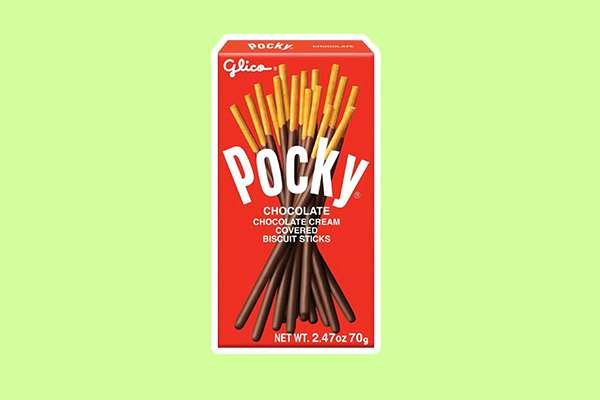 4. Pocky
There's plenty of happiness to go around with a box of Pocky sticks. Share these sweet treats for a taste of Japan. And of course, you have to start out with the original Pocky Chocolate before diving into the rest of the flavor pool.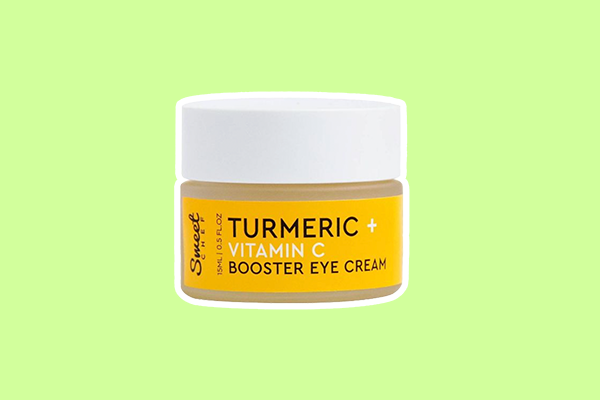 5. Sweet Chef
Cook up a new skincare routine with Sweet Chef. This popular K-Beauty brand provides
natural, vegan products that'll keep your skin glowing. Try their Turmeric + Vitamin C Booster Eye Cream to kick dull skin to the curb!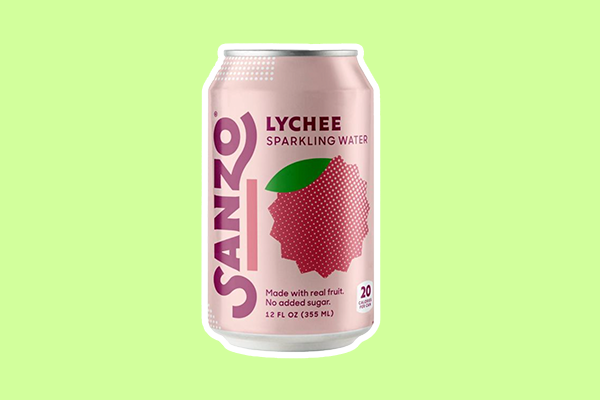 6. Sanzo
Choose a drink that sparkles just like you! Sanzo takes sparkling water to new heights by celebrating Asian flavors without the added sugar. Sip on their refreshing Lychee Sparkling Water made with real fruit.
Stock up on these AAPI-owned brands with
Shipt
delivery.